How the IoT is inspiring niche startups: Home security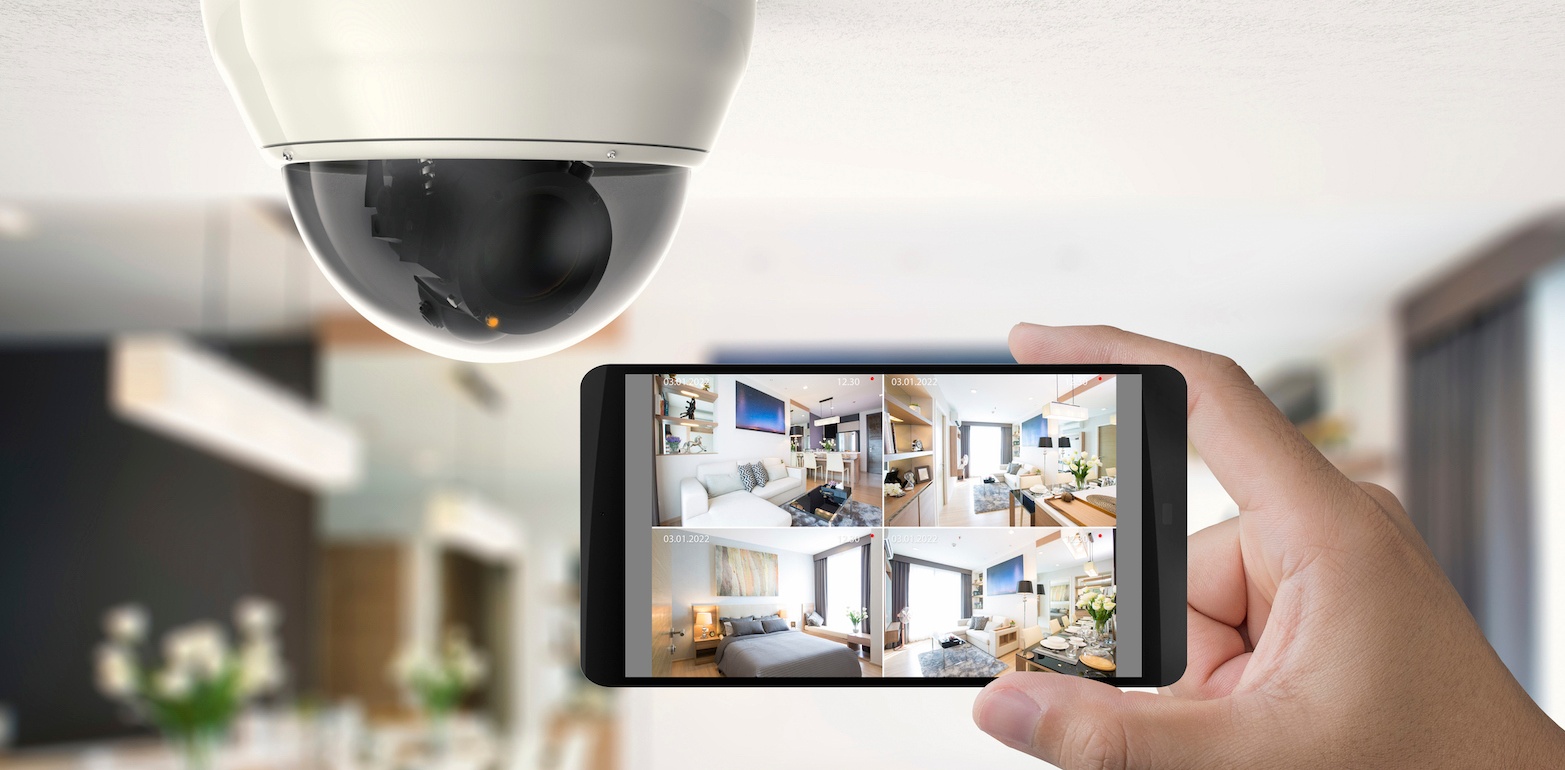 Not so long ago, computers were the only devices connected to the internet. It hardly seems possible today, especially if you're a young entrepreneur in search of new niche businesses.

These days, an incredible number of products are connected to the web: fridges, watches, clothing, vehicles, thermostats, lights, alarm systems. It's estimated that by 2020, over 20 billion objects will be connected to the Internet of Things (IoT).
This is an incredible figure and entrepreneurs are taking note.

One sector that's being profoundly transformed by the IoT is home security. .


How the internet of things is making homes more secure
The IoT has dramatically increased the range of domestic security products available on the market. They include smart locks, lights, radios, garage doors, and TV cameras. all of which can be remotely activated using a smart phone. They also comprise sensors that serve as wireless eyes and ears, such as
These innovations are only the start of a huge transformation in the market inspired by the IoT.



The rise of the domestic security sector
The IoT has made possible unprecedented information innovations in domestic security. But that's not the only reason why this sector has attracted entrepreneurs' attention. Here are some of the factors that contribute to the birth of this new start-up niche.

Tech companies in the money.
Not long ago, the only innovations in the home security sector were being carried out by big corporations. But this all changed quickly with the rise of the IoT. A multitude of tech startups in Silicon Valley and elsewhere have helped to identify new technology opportunities and apps for this industry.
This has led to the emergence of specific solutions. Homeowners are investing in security, choosing from a huge range of à la carte options: One company's alarm system, another's video camera, a garage door app developed by a third company, and so on. Startups can therefore diversify or specialise, since there will always be unmet demand.

Integrated apps are also emerging.
Specialist solutions are both the cause and effect of the growth in home security startups. One problem with this diversification is that solutions from different companies are often unable to talk to one another. This opens up an opportunity to create integrated solutions that make homes smart, secure, and user friendly.
The number of acquisitions is increasing.
Big corporations such as Amazon, and Google (which bought Nest for $3.2 billion) have helped to develop new startups through acquisitions. This fevered takeover activity has inspired confidence in startups and helped them rapidly to expand their market share.

Video surveillance is becoming more cost effective.
New technology and an increasing range of third-party monitors are reducing the cost of home security. This means that startups can develop more affordable security solutions., and more homeowners can afford them. All this increases the consumer base for startups operating in this market.

Security devices must also themselves be protected.
Paradoxically, IoT home security devices are making homes safer, but can also render them more vulnerable to cybercrime. Businesses can capitalise on these risks by offering additional security solutions. For example, some are working on devices that identify malware and unfamiliar IP addresses and inform homeowners of any suspicious activity in and around their property.


So while the internet of things is transforming the home security market, sector leaders and homeowners are changing the way in which it is perceived. The market is moving towards a "home system" approach, which emphasises integrated security solutions allowing owners to manage and protect almost every aspect of their homes.
Home and cybersecurity therefore have a great deal of success potential. The problem is that while this technology is growing fast, the market is not keeping up. Many startups' designs never get past the drawing board, and they fail to exploit their business potential to the full.
Once you've decided where you want to invest, it's time to take action and use your prototype to bring your ideas to life.