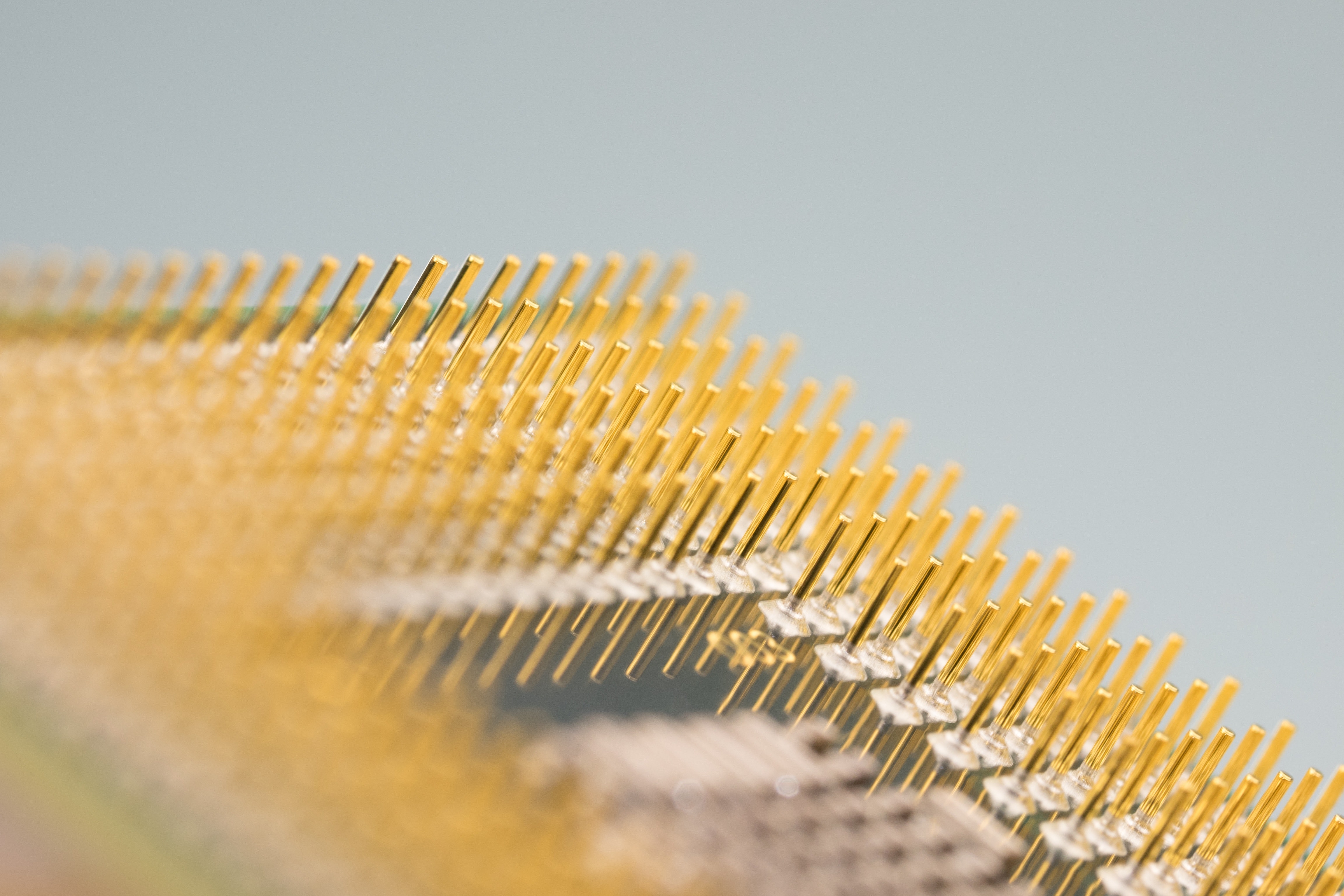 In the age of rapid industrialization and technological advancements, it's not easy to go around and find a company that offer you with quality services. As technology is changing and advancing by each day, companies are seeking for ways to keep up with the times. This is where Hemargroup comes in with its wide range of services on offer for manufacturing companies who seek quality.

The Hemargroup Manufacturing Approach

Hemargroup has been manufacturing quality products for over 50 years. We have a long-standing commitment to quality and customer satisfaction. Our approach to manufacturing is based on a few simple principles:

1. We start with high-quality materials.
2. We use state-of-the-art equipment and processes.
3. We have a team of highly skilled and experienced workers.
4. We are constantly improving our methods and procedures.

Following these principles has allowed us to produce consistently high-quality electronic products that our customers can rely on. It is this commitment to quality that has made us one of the leading manufacturers in our industry.


What Services does Hemargroup Offer?


Hemargroup offers a variety of services to its clients, including:

Design and Development: We can design and develop a custom solution for your specific needs.

Manufacturing: We have a state-of-the-art manufacturing facility that can produce high quality products.

Testing and Quality Control: We have a dedicated team of quality control experts who will ensure that your products meet the highest standards.

Shipping and Logistics: We can ship your products anywhere in the world.


Examples of Customers


Hemargroup has a long list of satisfied customers that spans many industries. Here are just a few examples of the types of companies that we have had the pleasure of working with:

-Aerospace
-Automotive
-Defense
-Medical
-IoT

No matter what industry you are in, Hemargroup has the experience and expertise to manufacture quality products that meet your specific needs. We are always looking for new challenges, so please don't hesitate to contact us to discuss your next project.


Conclusion


Hemargroup is a leading manufacturer of quality products. Our commitment to excellence extends to every aspect of our business, from the products we produce to the way we treat our employees and customers. We're proud to be a trusted partner for businesses around the world, and we look forward to continuing to serve our customers with the highest level of quality and service. Thank you for considering Hemargroup as your go-to source for all your manufacturing needs!