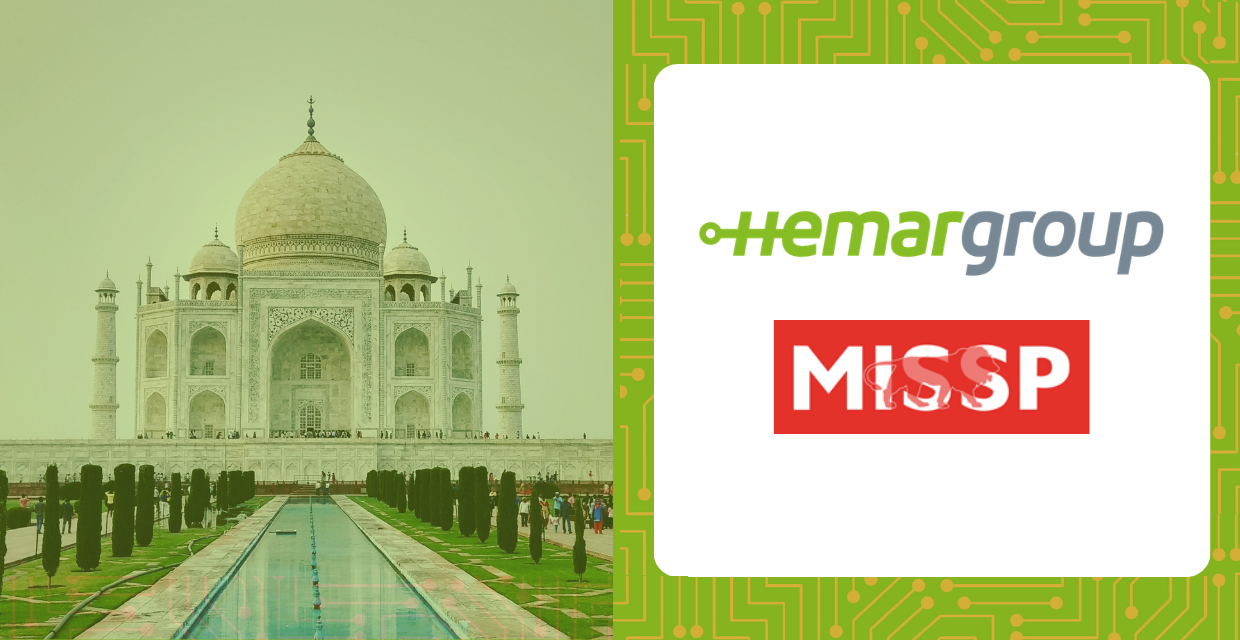 Following our interest in the international market, and in particular the exceptionally growing market, we are very happy to announce our membership to the "Momentum in India Swiss SMEs Program". The program answers the need for an organized platform dedicated to helping companies establish successful business models across the value chain in India
India, in the last two years, has moved up 32 places in the Global Competitiveness Index of the World Economic Forum; 21 places on the Global Innovation Index of WIPO and 19 places on the Logistics Performance Index 2016 of World Bank.
As such, India offers many attractive opportunities to invest and grow. The Embassy of India, Berne has been promoting India as an active economic partner and investment destination for Swiss SMEs, backbones of the Swiss economy.
Indo-Swiss relations are strengthening as witnessed by developments over the last few years culminating in three Summit-level meetings between the Indian Prime Minister and Swiss Presidents. Switzerland is an ideal partner for India as it ranks Number 1 in innovation, international competitiveness, and environmental performance. India too, with a tremendous jump of 30 places in the World Bank's Ease of Doing Business Index 2018 provides a great opportunity for the Swiss SMEs sector. In the wake of this, the Embassy of India, Berne, has launched the "Momentum in India: Swiss SMEs Program (MISSP)" to provide the required facilitation services for the Swiss SMEs.
The program will be implemented with the support of not only the Central and concerned State governments but also by a host of key Indian and Swiss industry partners who will support the Swiss SMEs to have a smooth experience in various aspects of business in India.
The objective of MISSP is to boost the momentum of Swiss-Indo business relations by facilitating efficient build-up of intelligent business models capable of utilizing the inherent advantages of Indian economic structure.
The program will act as a one-stop source for companies requiring support services with the additional benefits of special workshops, networking, information exchange, etc. Services include market entry strategy consulting, M&A advice, Operational support, Tax & legal support, Financial services, Project financing, Location services, Technology collaboration, Facilitation of approvals from Central & State agencies and access to Central and State government agencies.
We are very happy to be a member of the MISSP, and we are looking forward to a profitable collaboration.
Do you want to know more about #MISSP and our services? Do you need consultancy on your project? Get in touch with us!