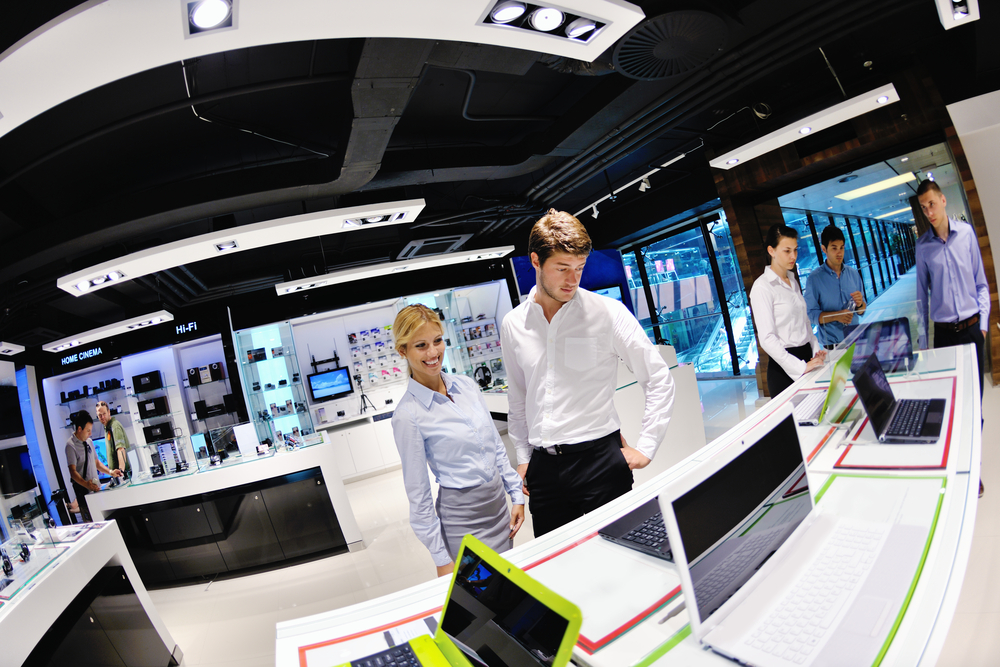 During our 40+ years of experience in the electronic engineering and manufacturing industry, we have worked with hundreds of companies and startups to develop their electronic devices. After successful prototyping and first production runs, the long-awaited moment comes: mass market production.

But are you ready to launch your product to the mass-market? Find out with us in this guide.

As an electronics manufacturing service company, we are happy to ensure the launch and marketing of devices in more than 80 countries. Thanks to our international exposure, we have assisted many customers in developing devices that can be successfully marketed worldwide.

From this experience, we have identified 3 key points to understand if you are ready for the mass market.
1) Having a Validated Product
The prototyping phase and the launch of the first series, apart from being early successes in product development, are very sensitive as they are tests for later mass market usage. Although there already is a validation with the MVP before these phases, it is a first step towards the real market test. Once the first launch is over, it is essential to analyse data and feedback from the first customers in order to gather important insights for the final improvement of the product. In fact, the first users, known as early adopters in management literature, are people who forgive the initial defects of a product because they can get their hands on the latest market innovation. This is not the case with the mass consumer: he wants to have a fully functional, trouble-free product. Try to validate your product as much as possible, collect data and analyse any problems or potential improvements: it will be crucial for your growth and the success of your product.
2) Achieve a Minimum Production Capacity
Launching a product on the market is not just a matter of R&D or marketing, but the company's financial equilibrium is also important. Achieving high numbers means lowering the cost of production, but each sector has a minimum number of units that need to be produced to achieve the right tradeoff between price and number of units. Therefore, you have to be able to calculate the minimum units to be produced and be sure that you have the resources to do so. For consumer electronics, this balance can be reached with 50,000-100,000 units, while for defence and medtech it can mean 50-150 units per project. That is why the business and financial plan is every company's best friend.
3) Being supported by an experienced partner
We end this article exactly as we begun: experience matters! Being on your own can be extremely difficult, especially if you are at your first launch. Having an EMS partner can make the difference between a successful launch, with existing economies of scale to exploit, or a long, uphill road. A company like Hemargroup is able to provide 360° support in the product development journey for any company. We believe that when choosing an EMS partner there are 3 signs to look out for:
Engineering development capability with Design for Manufacturing best practices, for better and faster product industrialisation and smooth production
International logistics and sectorial experience in the industry of your product
Sufficient production capacity to reach the mass market
If your partner offers you all-round support and has all three of the above characteristics, then you have nothing to fear: good luck with your launch!

Please do not hesitate to contact us for more information or to submit your requests.