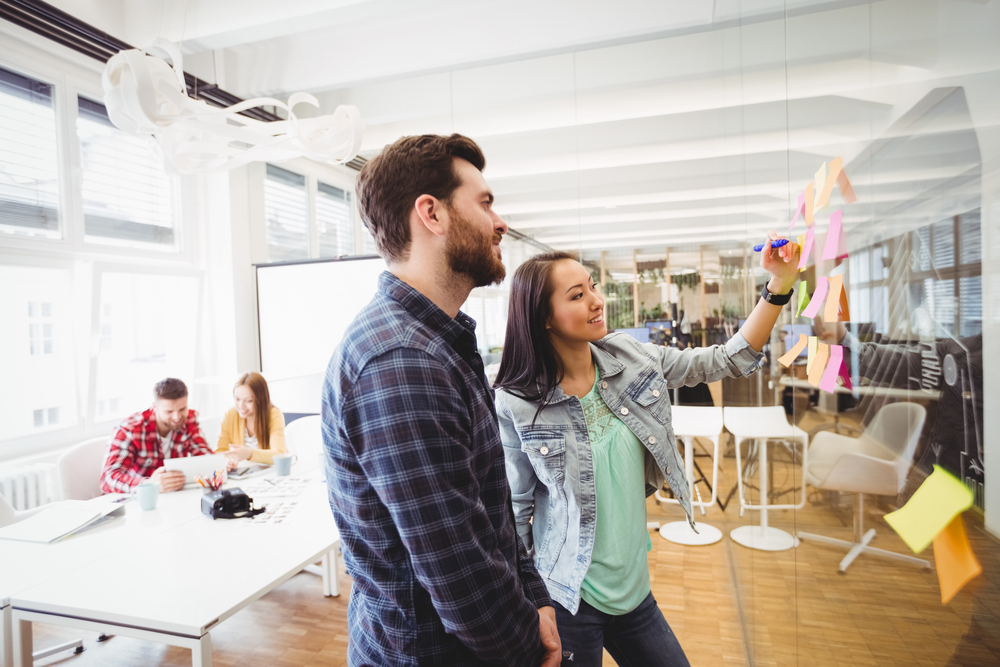 Working with an Electronics Manufacturing Services company is an important step in realizing your product and goals. In more than 40 years of experience in contract engineering and manufacturing, we learned that it is not enough to find a company that is just capable of doing what's needed. We know that the right EMS is a partner of your success and will accompany you through all your product lifecycle phases, way more than just a simple service provider.
We are proud to have build a philosophy of customer's first. Our Swiss-made culture is characterized by reliability, quality, attention to details and punctuality.
Here's what you can expect when working with Hemargroup in the engineering or manufacturing of your electronic product:
What is like to work with Hemargroup?
Up from the first call, a project manager will listen to your project and understand your requirements. He remain the main contact for you regarding your project and will update you regularly on the status.
The first step is always to draw up a plan and a list of requirements. This is done together with your project manager, in the first consulting calls, He will help you to define priorities and put your idea into practice.
He will also organize weekly status updates with you and key members from the Hemargroup team working on your project.
As an active partner in the process, you will be updated regularly and collaborate on identifying and overcoming challenges and decisions during the entire engineering to production process.

What are the 4 steps in the product lifecycle process?
Hemargroup engineering service process is shaped upon the Swiss-made culture: maximum quality and reliability, to reduce waste and failures. We usually follow 4 steps:
Concept Analysis : that is a feasibility study. We'll review together your idea, requirements, technical specifications, and risks.
Engineering : Proof of concept, Design Development, Patent and IP, Hardware-Software-Firmware Development.
Prototype & Industrialization : in this phase we'll build and test the first prototype of your product, finding improvements and starting to optimize it for the mass production.
Production : Product Verification Test (PVT) and send your product to mass production.
What is the project lifecycle?
Well, timings strongly depend on the project features and needs, but in general, for an average device we can imagine something like the following.
From the first call, one could expect the following timing:
2–6 months for the design phase;
2–3 months for industrialization;
2–4 months for the first round of mass production.
Can I expect a smooth transition from the idea concept to the actual production and market launch?
Yes. As a full-service Electronics Manufacturing Services company, our engineering support is not only for its own sake, but always aimed and concurrent towards the final production. In Hemargroup our engineers and project managers are trained in using Design for Manufacturing and Design for Excellence methodologies.
This approach allow us to systematically improve product cost, quality and time to market through a series of checkpoints inserted into each stage of engineering and production. This is what ensure us to live up to the Swiss-Made expectations.
Ensuring your success
For more than 40 years, and in numerous technologically challenging industries, we have been a Swiss Excellence partner for the growth of our customers through product lifecycle management strategies and reliable electronic manufacturing services. Constantly updated on the latest technology trends, we support and enable your success from the latest product launch to reverse engineering and obsolescence management, thanks to our electronic manufacturing solutions, no matter your industry. Hemargroup is the right partner for any company and startup that want to rely on a solid and technology advanced partner.
Start your project today! Contact us: