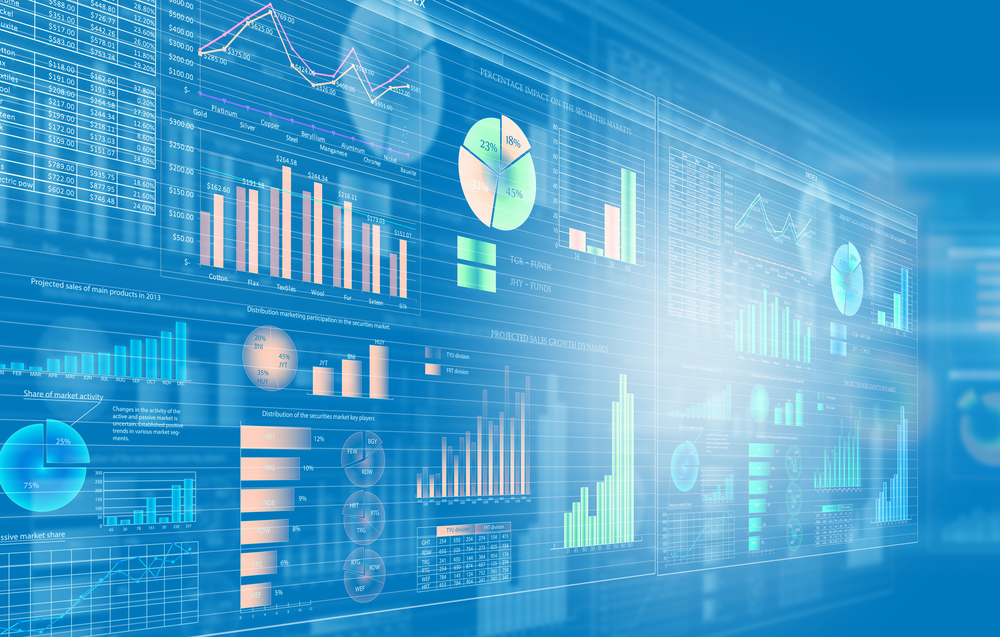 The electronic manufacturing services industry is often unknown to those who do not operate in this sector. In fact, it's much easier for an ordinary person to know Apple's numbers than Foxconn ones, the historic iPhone manufacturing supplier.

At Hemargroup we believe that it is important to bring our sector to the general public, both because electronics is now present in our everyday's life and because it is fascinating to explore a world that contributed moving forward the whole human race.

In this article you will find our metrics, introducing you to a reality committed to local development, but with a background of international experience.
14,500 Electronic components
Let's start immediately with an important number for our customers. Today we are stocking 14,500 different electronic components, including ICs, sensors, resistors, LEDs, capacitors, etc. This variety allows us to assist our customers in the best way possible, in addition to having enormous experience on the different qualities of components. We always know which article to recommend according to our customer's project.
450,000,000 Single items
This number, a consequence of the first one, indicates the total amount of items currently on stock at our production site. We manage all aspects around the care of electronic components, handling them in a conform and controlled environment, and making them readily available from the small prototype production up to the large mass series manufacturing. This possibility allows us to offer our customers savings on the final cost of development and production, as well as an enormous flexibility of choice.
2,000,000 Components Assembled per Day
Every day our employees assemble more than 2 million components for our customers' products. This thanks to a highly automatized production capacity, thus ensuring just-in-time availability and the highest processing quality. Every component and production step is in fact traced and thanks to the adoption of 4.0 (and 5.0) industry standard systems, we are always ready to respond quickly to any encountered situation.
900 Kg of Electronics Produced per Day
Every day, 900 Kg of assembled electronic devices leave our production lines. Seen in perspective, this equals to 6100 smartphones per day. The resulting devices are shipped all over the world, so you might find a small corner of Swiss Made Electronics in your city too.
170+ Customers of which 60+ Startups
We collaborate with innovative companies, SMEs, Startups and Fortune 500 companies in the development, prototyping and production of innovative electronic devices. From medical devices, which save the lives of thousands of people, to greentech and agritech productions, which make our planet a better place, Hemargroup is a partner for all those who want to carry out ambitious projects and need a partner who can accompany them throughout the product design journey of any kind of electronic project.
We hope you enjoyed this article. If you have any questions or would like to get to know us better, please do not hesitate to contact us.